Greetings peeps!
I hope you're having a good day. I am, I'm just a little sad time's going by so fast, it feels like yesterday I did my last dreams post… and the first one. I hate time, I'mma be honest.
So today I'm gonna share some of the dreams I had this month, let's do it!
Dreams of May 2018:
May 5, 2018
I dreamed I was in biology class and my hot teacher was wearing the exact same t-shirt as me. The problem was that I was wearing a dark blue one with little hearts in it. I was feeling good we had the same tee, but it was fucking weird he had it. He looks good in anything, but you can't wear just ANYTHING.
This is the exact shirt:
May 20, 2018
I dreamed there was a sort of snake or worm in my house, I found it in the living room, it was really disgusting. It was not very long, probably like 20 cm and it's head was way too big in comparison to the rest of the body, ewww
And instead of idk.. killing it or sending it away, oh no, i put it a muzzle on because its mouth was that big and I didn't want it to bite anything. Great, Ana… *slow sarcastic laugh* 🙄
Lemme show you kinda how it looked like:
#HighLevelAnatomy
May 25, 2018
I dreamed I saw in the set of Jessie (that Disney Channel series) and Jessie and Zuri wanted to go to a pool that apparently they had at home..ok? Anyway, as they hadn't used it in a while, it had fungus and algae and all of that. However, the water was so clean it was transparent. It was weird. Well, there wasn't a lot of water, it must have had evaporated.
They also wanted to invite their neighbors to swim ewwwwwww
May (I don't remember the day) 2018
I dreamed that one of my friends and I were going to the schools cafeteria, which, Instead of in the school (that's where it is in real life), it was in front of it. It was also raining. 😐 In my dream my school was a kind of boarding school, and (i know it sounds too fancy) we were going to buy something for our apartment. 😝😝
My hot teacher saw us going, he told us to be careful cause it was raining but lol the cafeteria it was right in front of the school. 😂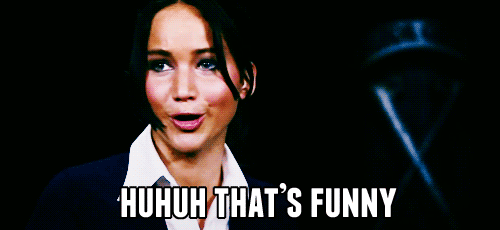 Dream count: 13
🧠🧠🧠
I put brains there cause May was mental health awareness month.
Btw in case you're wondering what the image in the graphic is, it's a painting called The Quarrel of Oberon and Titania by Joseph Noel Paton. Maybe you knew it, idk, I looked dreams up on the internet and found this, I really liked it!
Share your thoughts with me!
Did you like my t-shirt? And my new pet? I'mma name it Roberto, idk it's the first name that came to my mind. Do you like the painting? Tell me everything!!!!!!
I hope you liked this post as much as I enjoyed making it, loved drawing the snake worm! I hope you have a great day/night and next week! I'm going on vacay btw but I'll be back soon lol!!!
Massive hugs!
Last post                                                  About me                             Last months dreams