Greetings peeps!
I hope you're having a good day! Today I'm sick, yeah, I got a cold. I'll tell you about it tomorrow, don't worry lol. So as July is ending, it's time to share my dreams again!!!!!
It's that time of the month *badum tss*
If you're new to my blog, then Hello, Hi! Every end of the month, I share 4 dreams I've had through the month, I have dreams written on my Dream Journal, that's why I remember, hehe
Let's go!
Dreams of July 2018:
July I don't remember the day, 2018
So my teeth are a little crooked, but not a lot. I dreamed my 2 front teeth *the biggest teeth I have* were crooked and like one of them got like diagonal over the other. It was very ugly. I got scared.
*preparing visual demonstration*
That's how they looked in the dream when I looked in the mirror.
July 8, 2018
You know this hairstyle that's like half up but with 2 ponies? Yeah, you know it. So I dreamed my mum told the hairdresser to shave everything but the ponies. WHAT? I looked awful, I had to wear a hat if I wanted no one to notice. It was very stressful arghh
July 24, 2018
I dreamed one of my friends stayed at my house and we were going to go out and eat. So there were apparently 2 options: the first one was a shop where they only sold pizzas, all froze to cook in the microwave, the other option was going to a pizza place. We first went to the shop, but the option we disliked the least was a pizza with chicken on it, FREAKIN CHICKEN!!!!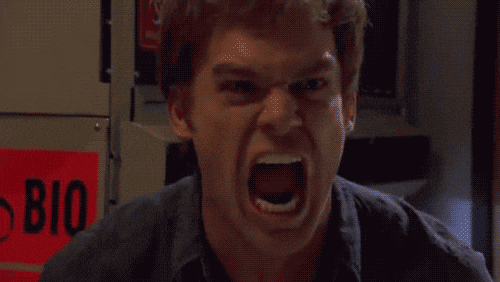 So we went to the pizza place because they had pepperoni. Also, I both places they only sold mini pizzas with 4 slices.
🍕
The same night, I dream me and my group of friends went to an theme park with lots of attractions, we also went to a couple of kids who were 11 or 12, at least they looked like it. So one of those kids apparently had a crush on me, which makes me really happy cause no one has a crush on me, it's cool to see it in dreams. 😜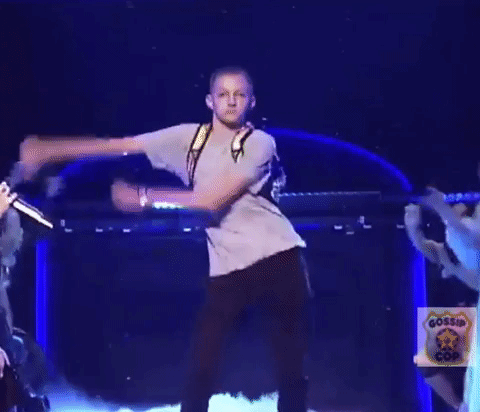 Total dream count:

13 +

I put the "plus" thing because I've had many dreams that I can't remember, so I couldn't write them on my dream journal.
💘💘💘
Share your thoughts with me!
Have you ever had crooked teeth or falling teeth dreams? Bad haircuts? Food dreams? Have you had people crush on you in dreams? Do you have a dream journal? Tell me everythinnngggg
I hope you liked this post as much as I liked making it, I really liked these dreams! I hope you have a wonderful day/night and a wonderful week! Also hope you're not sick like me!
Massive hugs!