Greetings peeps!
How is life treating y'all? I hope it's treating you well and you're having fun and all that!!!! I'm just the time of ma life and y'all might now why and if you don't know I'mma tell ya…
🎂 TODAY'S MA BIRTHDAY Y'ALL!! 🎂
Yes! Today I'm turning 16 which is just surreal to me cause I don't look 16, at least that I've been told lol 😂😂 No but also because lately time had been passing just really fast and *sigh* I don't like it. Man I talk like an elder
Anyway, it doesn't matter how old you are, but how old you look, cause sometimes most people don't know your age 😅 And if you look older than you are, it matters more how old you are, not how old you look 😂😂 change your philosophy so it benefits you 😂
Anyway, today I'll be talking about birthday wishes:
My Thoughts On Birthday Wishes:
Ok so actually I never really wished anything when blowing the candles on my birthdays when I was little. You know, I always forgot 😂 And also I think I've never really believed in that? I don't know, it's just a lot of things you wish don't come true. But okay, if you ask for Elsa's powers, it won't come true 😅😅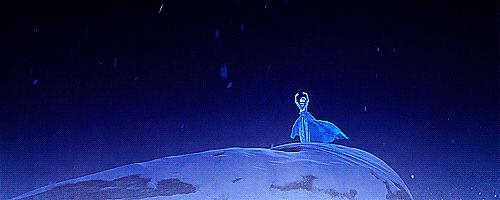 I actually started wishing like REAL stuff when I was 13, I don't remember I asked for anything when I was 12. I swear to god, now I think I can tell you because I'm not gonna be able to wish that anymore *click here if you wanted to know* so yeah. When I turned 13, 14 and 15 I wished LITERALLY that my hot teacher was my teacher the next year, I swear, it just meant so much to me, and it sill does *I mean, it's been 3 months, so nothing practically*.
Now this year, I guess apart from the fact that I just can't wish that, I have to think less selfishly, I think I'll wish that all of my family and my friends are okay and that they do well.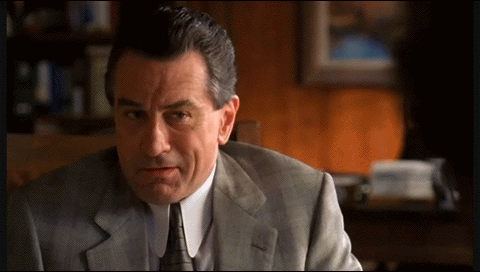 Does all this mean now I believe in it? Not really, but there's just things you can't fix nor prevent, like illnesses, accidents… At least I think I should do something I actually can do, even if it doesn't work, who knows really? Let's be honest. Also yeah, I mean, it's not a waste of time and it's free, so why not do it? Right?
I don't really get why if you tell people what you're wishing for, it won't come true, I just don't get it. Why can't anyone know? I mean, maybe there has to be a condition no matter how stupid it is, but I just don't get it. You're not wishing for anything bad, are you?
Well, some do right? 😜
Last year lol I made my wish on my birthday party in case it counted as a valid wish and then I was gonna wish the same on my birthday so it came true more easily 😝 yeah when it was my birthday and I blew the candles I forgot 😅😅 Well, it came true so it doesn't matter 😊😜
I wonder what other people wish, cause even if you don't believe it, a lot of people do it. I can see it in their eyes before blowing dem candles, dey wishing someting 😏 I'd like to ask them.
🎂🎂🎂
Anway, dat was my lil rant of the day, sorry if it was a little short, I couldn't think of anything else to say. Also, MASSIVE THANK YOU for all of your early birthday wishes, they mean so much to me!!!
Share your thoughts with me?
What do you think of birthday wishes? Do you think it's stupid you can't tell anyone? What things do you usually ask for? What did you ask for when you were a kid? Do you forget like me? WHEN ID YOUR BIRTHDAY?? I wanna know!!!! Tell meeeeeeeeeee
I hope you all enjoyed this post as much as I did making it!! Thanks so much again for the wishes, you kick @$$ guys!! I hope you have an amazing day/night and an amazing next week! See ya next time!
Massive hugs!
Ana Regina 💖
Last post                                             About me                             Last Birthday post