Greetings peeps!
I hope you're all having an amazing day! I am! So because the year's starting I thought It would be a good idea to create a tag for the new year, why not? So that's what I'm doing today!
I don't know if someone has created it already or not, I hope not lol 😅😅 Nah, it doesn't matter.
Ok so let's start:
The 2019 Tag:
Rules:
Thank the person who tagged you and give a link to their blog. In this case it's me!! 😝
Answer the questions given. They're always the same questions, so you don't have to change them. But you know what? It's up to you if you want to change them.
Tag at least 5 beautiful people!!!
Have fun!!!!!
Questions:
What's something you're excited about 2019?
I'm excited about blogging, because I'd like to post more often and also participate on more twitter chats and everything!!!!!! I'm also very excited because this summer I'm going to Mexico again!!!!!!!! 🎉🎉 And I'll be there for 2 months, what?? So yeah, that makes me really happy!!!!!!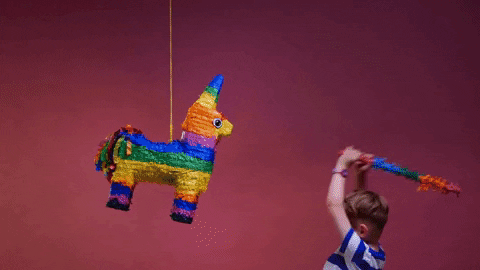 Do you think our society will make a change for good?
I don't know, but I hope people get less sexist, homophobe, racist, xenophobe, psycho and all of that. At least I want that sh*t to lessen. And also I'd like people not to drink before driving cause they can kill other people. 💖 💖
Are you excited for any music albums or movies?
Yassssssssss!!! I'm super excited to hear all the songs for Ariana's new album, I think they're gonna be amazing!!!! I also want to watch Stranger Things 3 and I don't remember any other movies for this year 😂😂😂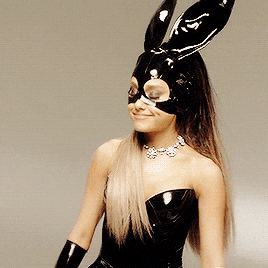 Say 3 words that come to you mind when you think 2019.
Motivation, happiness and light. 😝 I know it sounds cheesy but I really do 😂😂
Any positive message you'd want to share?
I want to say that this year I'd like things to get better in the world as well as on people's lives. I'd like people to be less depressive, cause it's a shame to hear so many people have depression and anxiety. And I would also want people to be more motivated and be determined to do things and achieve things, to think they can always do better, because it's really frustrating to be in school and have most people go like: yeah, I just want to pass the test, but if I don't, oh well. I want society go be less effed up, at least.
Also, have funnnnnnnnnnnnnnnnnnn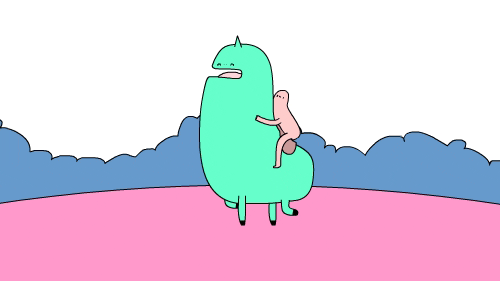 My taggies:
And if you weren't tagged, feel free to do it toooo!!!!!!
🐰🐰🐰
Share your thoughts with me!!!
Do you have big hopes for this year? What do you think should change? What are you excited for? Any special plans for this year? Tell meeeeeeeeeeeeeeee
I hope you liked this post as much as I liked making it!!! I hope y'all have a great 2019 and have so much fun! I hope you have a great day/night and a great rest of the week!!!!
Massive hugs!
Ana Regina 🍍
Last post                                          About me                                 The Avocado Tag