Greetings peeps!
I hope you're all having a great day! And because we all go to the doctor *I suppose you go to the doctor* I was thinking of talking about it! Why not? We all get a little nervous every time.
So yeah, without further ado, let's do it!!!!!
Thoughts When You're Waiting at the Doctor's:
*arrives at the waiting room*
Ok here we are, let's just wait
I wonder what they're gonna tell me
How should I explain it?
Should I practice mentally or just go with the flow?
Yea… that's just gonna make me more nervous
I'll go with the flow
What if I forget to tell them something?
Ok so there's 3 things
Let's just have that in mind
*looks around*
*sees other 5 people waiting*
I wonder why they're here
A cold?
An infection?
Symptoms of anything weird?
Huh…
They don't look traumatized, so they should be fine
Is it just me or they're taking too long?
*waits*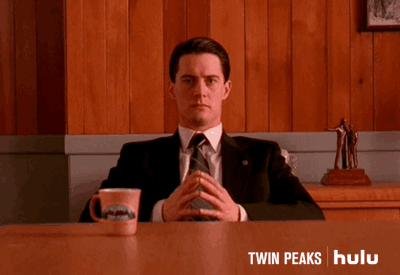 *checks watch*
It's been 10 minutes
*keeps waiting*
*a patient leaves the room*
Doctor: Melissa!
Ok that's not me
My appointment should've started 20 minutes ago, and this woman's just entering the room?
Wow
I wonder when they're gonna call me
*checks watch again*
It's been 30 minutes
*the doctor calls someone else*
Really? They're 2 people late?
Or more?
What?
*stares at a fly for 5 minutes*
I should've brought a book or something
And there's no wifi here
I think I'm hungry
*doctor calls me*
At last!!!
👨‍⚕️👨‍⚕️👨‍⚕️
Share your thoughts with me!
Do you get these thoughts too? Do you get nervous? Do you make lists of symptoms when you go to the doctor? Do you wonder what other people might have? Does your doctor take long to call you? Tell me in the comments!
I hope y'all liked this post as much as I liked making it! I think I should make more thoughts posts, I don't know… I hope y'all have a great day/night wherever you are and a great week!!
Massive hugs!
Ana Regina 🎀