Greetings peeps!
I hope you're having a great day! I think the last time I talked about sports on my blog was 3 years ago, what? Yeah, it was time to do that again, why not? I'm feeling inspired!
And today we're gonna talk about something no one ever talks about: football! Yeah, that super unpopular sport no one watches or cares about 😅
Ok so I'm bad at football, the times I've played it in school, I don't even think I should call it playing, because I did nothing *well, just like with any sport*. No one ever passed me the ball, and when they did, I never freaking caught it, cause I'm uncoordinated like that.
I sucked. All my life.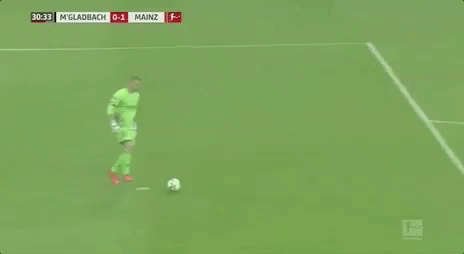 And I know what you're thinking, that's no reason to hate the sport. No. Even if I'm an awful player, I think I'm a great viewer, I have a lot of fun whenever I watch it, I love how the broadcasters comment on it and narrate it, it's really fun!
I also went to a match once, all people did was shout. I felt a little awkward as I didn't know what was going on really and didn't really care who would win 😅
I was 13 😂😂
My classmates and ex classmates often do matches after school and because some of them are friends of ours, we go watch them. I like it because me and my friends comment on the match and shout and cheer them and all of that. We put a lot of dedication to cheering them up. We laugh a lot.
I'm a good viewer, not player.
I just think foot ball is something some people get too obsessed over, I mean, what have the players or what has the team ever done for you as an individual? Nothing. You just support that team. People genuinely cry when they lose. I don't know if it's because I'm not into it, but that's too much.
There's people who fight and have even killed each other for being with this or the other group. Is that ok? It's just freaking football, are you crazy?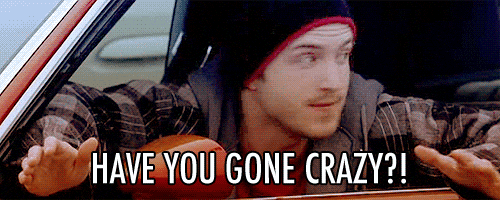 And because it's too overrated, players also get a lot of money. I would also love to get millions and be super famous just for running after a ball. They train a lot and stuff, but still.
And I also think governments give them money as well so the thing never goes out of fashion and people get distracted from economic and political problems.
The good thing is that it makes you forget about your problems. I remember last summer was the World Cup and it sometimes made me forget about how sad I was, even if I hadn't watch a single entire match, cause at the end of the day I didn't care at all 😂😂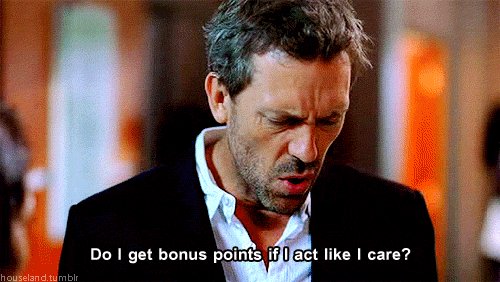 ⚽️⚽️⚽️
Share your thoughts with me!
Do you like football? Are you a good viewer? Are you good at playing it? Do you think it makes people forget about their problems? Do you think it's overrated? Tell me all your thoughts!!!!!!!
I hope you liked this post as much as I liked making it! I had fun talking about football, who would've thought? I hope you have a great day/night and a great rest of the week!
Massive hugs!
Ana Regina 🦑
Last post                                            About me                          Why I hate sports