HO HO HO peeps!
I hope you're having a great day!!! I'm finally posting a xmas collab!!! And yeah, I don't really know what to say in this intro because y'all already know lol. Anyway, let's go:
Today I invited my friend Bethany from BethanyAndBooks (check her out!!! 😝) and she's gonna be playing Would You Rather, but it's Christmas/Blogmas themed!!! I made up 10 questions and she's gonna answer them!
Christmas Would You Rather ft. Bethany
Go on holiday / stay home during the holiday
I would definitely prefer to stay at home! I've always stayed home for Christmas so I think it would feel very weird to go away for it. At home, you have all your comforts which you don't get when you go on holiday.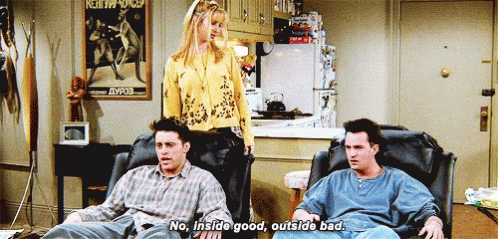 Get lots of presents and have no wishes come true / get all wishes come true and no presents
Well this one would depend on what I could wish for. My presents usually involve a lot of books so if I could wish for books I would get them anyway! I think having your wishes come true would be awesome anyway, so I'll go for all wishes come true and no presents.
Snowy Xmas / Xmas without a single snowflake and going to the beach
A snowy Xmas 100%! I love snow but I've never had a snowy Christmas as it usually snows just before or in January so I miss out. Maybe this year it will be different though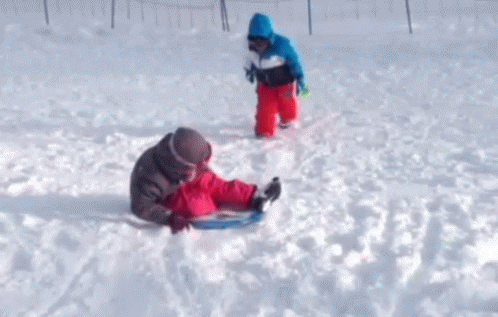 Listen to Xmas music and not putting up the Xmas tree / put up the Xmas tree and not listen to Xmas music
Putting up the Xmas tree! I think I could survive Christmas without listening to Xmas music but I couldn't without a Christmas tree. Putting up the Christmas tree is one of the most fun parts about Christmas and I love how the tree becomes such a lovely focal point in our living room.
Listen to Xmas music and watch no Xmas movies / watch Xmas movies and listen to no Xmas music
Again, I'd chose Xmas movies and listen to no Xmas music. I look forward to watching Xmas films every year whereas I don't really look forward to listening to Xmas music.
Having a chocolate advent calendar and eat no other sweets / eat all sweets you want and having no advent calendar
I don't eat sweets or chocolate! I've never eaten sweets but I don't currently eat chocolate due to going dairy free. If the chocolate advent calendar can be dairy free, I'll pick having a chocolate advent calendar but eat no sweets/
Listen to watch only Xmas movies / watch no movies at all
If this means that I can only watch Xmas movies by listening to them or not at all, I'd say listen. I've watched some Christmas films so many times that I can visualize them in my head so I'd still get the full effect without having to physically watch them.
Doing blogmas and not going out in the snow / going out in the snow and no blogmas
Going out in the snow but no blogmas. I'm sorry to everyone who enjoys my blogmas but snow always has to come first! I hardly get any snow where I live so if there is snow, I just have to go out in it.
Kissing someone you like under the mistletoe and no blogmas / doing blogmas and not kissing the one you like under the mistletoe
Well this one is easy as I don't have someone I like in that way at the moment so I'll be doing blogmas instead. I haven't ever kissed anyone under the mistletoe before and I don't think it's going to happen any time soon. 😂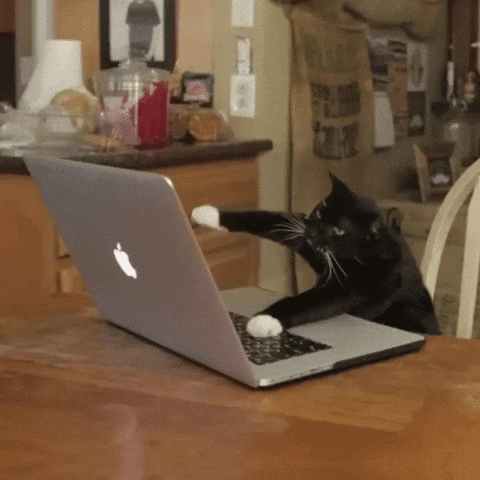 Doing secret Santa with your family / with your friends
I think doing secret Santa with my family would be a lot of fun as I would enjoy finding a little thing they like. I would actually be able to gift them something they'd enjoy rather than something they might throw away after a little while.
🎄🎄🎄
And that's a wrap on the game!!! If you wanna make a post answering the questions, feel free to do so and pleaseeee tag us cause we wanna see it!!!! 🥰🥰
We also did another collab on her blog where she made some drawings and I had to guess what they are and then try to recreate them, it was super fun to do!!! 🤩🤩 Link here! 
Share your thoughts with us!
Do you like xmas songs? Do you like xmas movies? Do you like going on holiday for xmas? Do you like playing in the snow? Tell us!!!!!!!!!!!
🎄🎄🎄
And that's a wrap! Thank you so much Bethany for collabing with me, I had so much fun and loved your answers!!! Errybodeh check her out!!!! 💛💛
I hope you liked this post as much as we liked making it! I'll be back tomorrow with another blog post!!! Stay tuned! I hope y'all have a great day/night and a great rest of the week!
Merry Blogmas!
Ana Regina 🎁