Greetings peeps!
I hope you're having a great day! I am! Today I'm gonna be doing a "resons why" post which I don't think I've done in months. So we're back at it today, let's freaking do it!
Today's post wasn't actually my idea, the lovely Bayance suggested that I did a blog post on why people should have dream journals, which I had never thought of doing
Thank you so much Bayance, I loved this idea!!!! 🥰🥰
Now let's get right into the post!!!!
Why You Should Write Dreams Down in a Journal:
Because you'll love it years from now
Just like seeing old pictures of reading a diary you kept when you were 8, these things get more valuable as time goes by.
Who knows, you might get bored one day at 40 or even 70 and read those silly stories you dreams many years ago that you could've paid no attention to, but now you're reading them.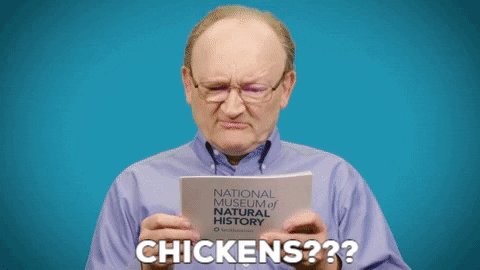 Because sleep time is underrated yet really important
Did you know what we humans sleep for around 1/3 of our lives? For instance: I'm 17 and a half, if we divide that by 3, that means I've slept roughly 5,8 years – almost freaking 6 years!!!!
And it sucks to forget what has happened in 6 years, right? Tracking most of what you remember from your sleep is really cool cause at least you won't feel like you've done nothing but sleep in years.
Because technically it's a diary of things that "happened"
Those things didn't happen really, but like, they happened in your dreams. Lemme explain: They're stories you can tell people and you're not lying cause you didn't make them up, they happened. In your brain. But they "happened". Does that make sense?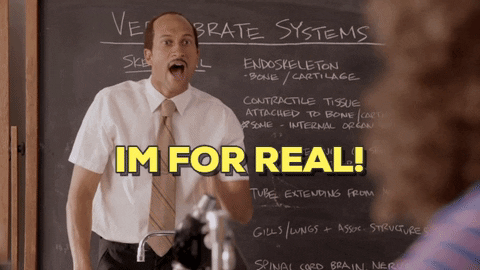 Because it might help you if you need inspiration
Literally, I wanna make a youtube channel in few months and I got an idea for a logo out of a dream I had, literally. You never know, sometimes a great novel could come out of that, ask Mary Shelley, Frankestein was in one of her dreams.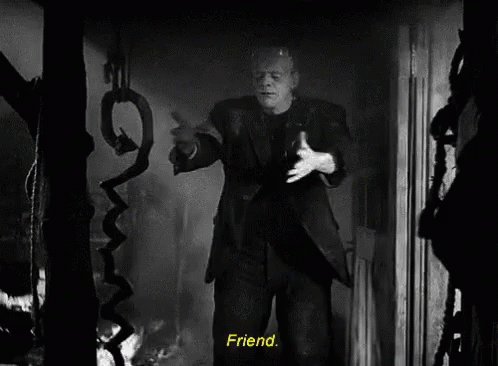 🖍🖍🖍
Thank you so much again Bayance for suggesting this post! EVERYBODY FOLLOW HER BLOG!!!! 😝😝
Share your thoughts with me!!
Tell me! Do you remember many dreams? Do you have a dream journal? Would you like to have one? Did I just convince you? Did I make a good point?
⚠️ SPECIAL ANNOUNCEMENT ⚠️
I just reached 2500 followers on my blog and I just wanted to say a quick thank you to all of you for clicking that follow button, cause that takes commitment lol. No but for real tho, thank you so much, I love blogging and I'm happy that people out there enjoy what I do! 😊😊 💕💕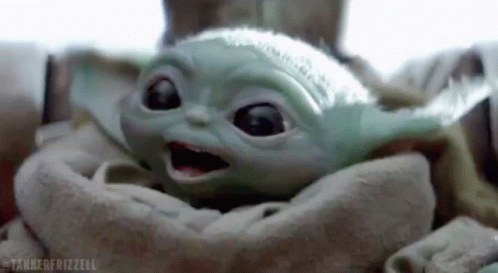 Enjoy baby yoda 💖
I hope you liked this post as much as I liked making it! I hope you had a great day/night and hope you had a great week! I hoep to see you on the next one!! See ya peeps!
Massive hugs!
Ana Regina 🎀