Greetings peeps!
I hope you're having a great day! I am! Obvs because February is over I'm doing the dreams of the month again. Like what? March? 2020 still sounds futuristic to me omg
So this month I didn't remember a lot of dreams, and some of which I did remember were either too short or lame, but I still wanted to make this post, so I hope it's not lame.
Dreams of February 2020:
February 1st, 2020
I dreamed I was in class, specifically in philosophy class. And 2 of my classmates, who like, never talk nor have ever talked in real life, were singing reggaetton together and it was really weird cause they were really focusing and feeling the songs. It was weird to watch that.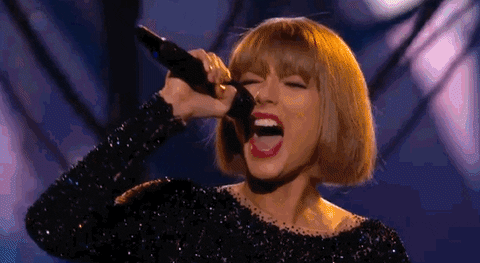 February 8th, 2020
I dreamed a classmate of mine did badly on a test, but didn't fail it. And this actually happened in real life, let's start from there. So he sent everyone in his contacts a message on whatsapp saying he apologized for having done badly on the test and he said his parents punished him by not going out next weekend.
That made no sense.
February 12th, 2020
In this dream there were construction workers doing like a performance. They were working but there was music playing, so they were doing it following the rhythm obvs cause all doing the same thing cause it was a performance.
They were also not wearing harnesses, which is freaking nuts.

February 28th, 2020
I dreamed we were in math class and two teachers, one was a History teacher that was never my history teacher in junior high, and the other one was a spanish teacher that was never my spanish teacher, I thank god they were never my teachers tbh lol
So they were ther, in math class, as tudents, don't know why. So the math teacher moved the history teacher and out his desk right next to him so that he couldn't distract my classmates – which is weird cause, you know, teachers always tell us to keep silence.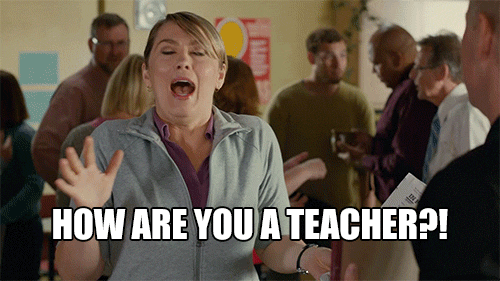 Dream count:

9

Well, some dreams I had I immediately forgot them before even writing them on a paper, which sucks, but whatever. That's the smallest number of dreams I can remember I've had.
🐳🐳🐳
Share your thoughts with me!
Do you have dreams like this? Was this lame? I mean, they were short, but I think they were quite funny tbh
I hope you liked this post as much as I liked making it! Hopefully this month I'll track more dreams. I also hope you have a great day/night and a great rest of the week!!
Massive hugs!
Ana Regina 🌈
Last post                                            About me                            Dreams of January