Greetings peeps!
I hope you're all having a great day! Hope your family is safe, hope you're safe too… Today we're gonna take a break from the quarantine rambles and do our monthly tradition…
You know the drill, and if you don't, I'm basically going to be sharing 4 of the dreams I've had this month, which I've written on my dream journal. Yes, that's a thing.
Dreams of March 2020:
March 5th, 2020
So in this dream I supposedly had to do exams that proved that I went to 1st, 2nd, 3rd and 4th grade in primary school, I have no idea why. I don't know, it's like legally it wasn't registered that I was in school those 4 years, so one day I did the 4 exams, obvs I didn't study cause I took for granted they were gonna be easy 😂😂😂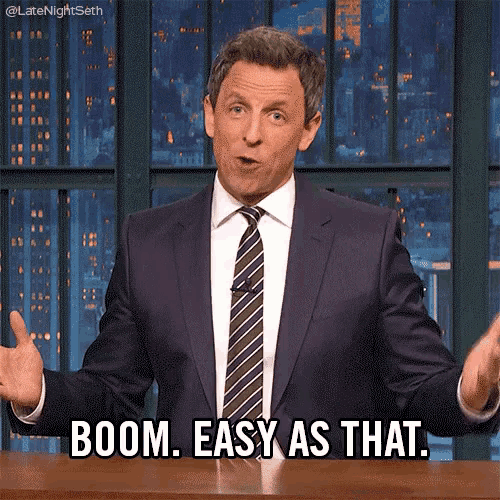 And the dream ended there.
March 15th, 2020
I dreamed my crush posted an instagram story (well, actually it was 2) and I obvs click, as the follower of his that I am.
Turns out he was promoting a new song that he released, cause apparently he was a singer in my dream. The best part was that the song was in russian 😍😍, and if you have ever read this blog, you might know I LUV russian house music and russian deep, it's the best thing you'll ever listen to.
I ovbs didn't understand sh*t, but the song sounded like impossible love or something, like he was in pain or something. The melody and his singing was beautiful.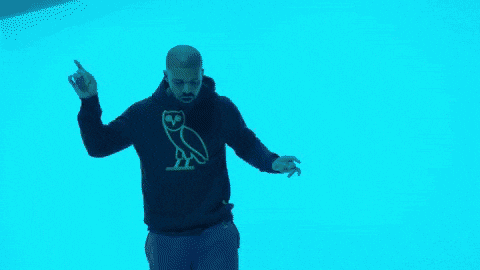 I mean, athlete, he plays a *cough* instrument *cough* don't ask me how I know *cough*, he sings russian deep, he's super handsome and his name is my favorite guy name in the world? What else do I want in a guy? 😂😂
Dude, what's this post about anymore? I always end up talking about crushes for some reason. Not proud of it, but whatever.
🍩🍩🍩
On the same night I dreamed we were on a school trip to I don't remember where, but what I remember was that I was naked and I hadn't shaved and so I was there with my dumbass, my excessively hairy legs and armpits and my private parts all out.
*I googled "naked gif" to find a GIF like this… yeah don't do it… gawd how was I so naive?*
If I got paid for every time I am naked in my dreams I'd be able to pay mee taxes for my whole lifetime 😂
March 24th, 2020
This was the weirdest thing ever, here I have no idea what the EFF happened with my math teacher but it was a huge deal. I don't know if he died, but I don't think that happened, all I know is he was like a hero because of that huge thing that happened that I have no idea about.
Someone made a song about him, something like the songs that troubadours and minstrels would sing in the middle ages about epic hero stories.
And we printed all of his writings and either made a book with them or just sold them in mass, and this was something my class was working really hard on 😂😂😂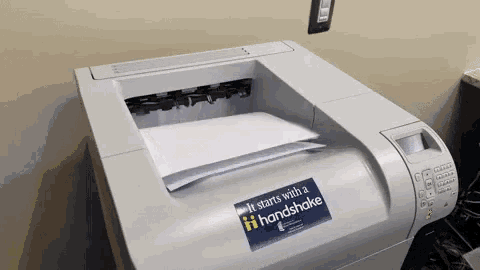 This dream is so messed up 😂
But to be honest, my math teacher is very much of a hero to me, cause he's a really good teacher, he's one of the best math teachers I've ever had, he really nails his f*cking job 💖
Dream count:

13

They were very little, I have no idea how this month I didn't remember many dreams. Psychology is so complicated!
🍩🍩🍩
Share your thoughts with me!
Do you remember dreams often? Do you have a crush? Do they sing in russian or any other random language? Do people make songs about your teachers as heroes? Are you naked often in your dreams? Tell meeeeeeeeeeeeeeeeeeeee
I hope you enjoyed this post as much as I enjoyed making it! I hope you and your family stay safe and I hope we all get out of this hard time soon! I hope to see y'all on the next one!!
Massive hugs!
Ana Regina 🧬
Last post                                             About me                             Dreams of February