Greetings peeps!
I hope you're all having a great day!!! I am! I'm a little tired cause it's night time when I'm writing this. But it's fine, I'm feeling good! So yeah. you know what we're getting into today
Dreams of the month!!!
As always, I'm going to share with you 4 dreams I had this month which I wrote on my dream journal *here's a link to a post I made that tells you why you should have a dream journal, sorry for the self-promo*.
Dreams of April 2020:
April 1st, 2020
I dreamed I was in the mall with my uncle, my mum and I don't know if my dad was there too. We saw one of my friends and her mum and her sister. We greeted them and everything.
And then OUT OF NOWHERE my friend's mum approached us and started talking to us about A LOT of things. I mean, she's nice and friendly, but she started talking especially to my uncle!!!!! 😱😱
That doesn't end there bro
Lol you probably thought I just said because they slept together or some sh*t in the dream. Well no, ok? This isn't a fanfic, ya punk, dis my psyche playing games on me.
Back to the dream… They went to a BAR together and they brought ME with them?!?! But it was nice tho, cause I wasn't treated like the third wheel and we were having a nice conversation. I just have no idea why they wanted me to be there.
And the good thing is, my uncle didn't seem interested in her as more than a friend, so it's all good!
April 3rd, 2020
I dreamed that I was with 2 guy friends *who I don't even know in real life, I'm not even sure I looked at their faces in the dream lol* and we sneaked into a huge business tower as cleaning staff 😂😂
We went to a meeting room *I believe it was a meeting room* that was empty and me and one of my friends dancing around the room with the brooms and jumping and everything. One of our bosses or supervisors or whatever saw us and she called us out on that. She like also said something about us as a couple, cause she thought we were a couple, cause we were dancing together and my other friend wasn't.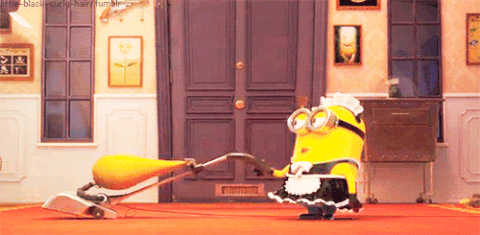 I don't know why that made me feel awkward as hell, being called out for dancing is one thing, but being called out for being in a relationship with someone you're not with? That's a whole other thing on its own. I hated that, and I don't know how to explain it lol 😅
April 7th, 2020
I dreamed I was in maths class *I know, this just started off great lol*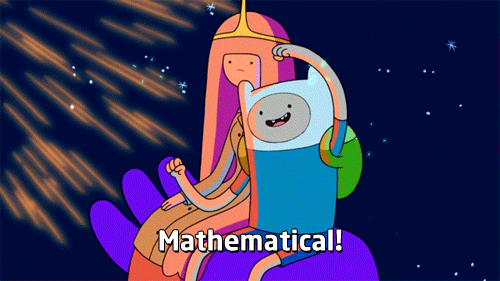 and it was really weird because he was trying to make jokes, but they made no sense. In real life he makes jokes sometimes and he's funny, but in the dream he just flopped.
Not only that, but also there was a woman next to him writing down everything that he was explaining. I don't know if she was making sure he was doing things right, or maybe she was learning just like us… I have no idea.
It was weird.
April 25th, 2020
Okay dis one's f*cked up 😂
Me and a friend of mine *like the 2 guys in the other dream, no idea who she was* were at the theater. After a while, a guy around 30-something years old and his girlfriend approached us. That guy had a HUGE crush on me, and I think that we were in a relationship, cause he was cheating on his girlfriend with me. 😂😂😂 EWWWWWWWW
Wtf bro, the guy wasn't even handsome. Cause I wouldn't mind him being 50 and hot, but dude, this one wasn't.
So he kissed me in the cheek when he greeted me and his girlfriend kind of pulled him away from me, she was just as weirded out as I was.
And then they sat somewhere far away from us. When they did so, my conversation with my friend went something like this:
me: Dude, it's unbelievable. I finally have 2 boyfriends [quick context: apart from this weird guy, I was also dating my current crush in real life, let's call him Mark] and I don't like any of them. Cause I had a crush on Mark for several months, but he asked me out when I was already over him.
friend: Yeah omg, that's super frustrating. So what are you gonna do?
me: I hate saying this, but I'm gonna have to break up with the 2. It's the best for all of us. If I don't like any of them, what's the point?
I mean, I was pretty reasonable for being in a dream. I was right in the dream, why having a boyfriend you don't even like? Just to say you're together? Frick that!!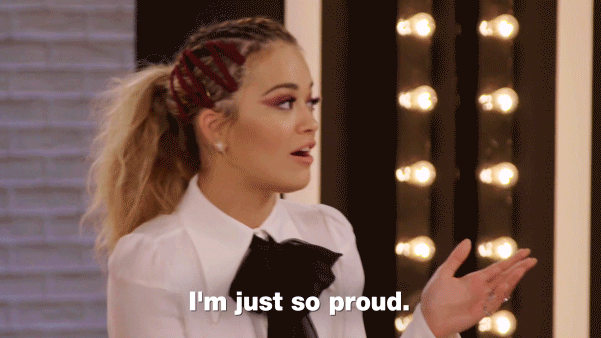 anyway…
🍑🍑🍑
Share your thoughts with me!
Do you have dreams like this? Have you ever had a dream where you were dating more than 1 person at the same time? Do you dream of maths class? Or you retending you work somewhere? Or having your relatives and other people date? Tell meeeeeeeee
I hope you guys liked this blog post, cause I really enjoyed making it!!! I'll make another one next month as always. I hope you have a great day/night and I hope you stay safe!!!!!
Massive hugs!
Ana Regina 🍩