Greetings peeps!
I hope you're all having a great day!!! So what a great day to talk about periods again, isn't it? I know, there's nothing better than talking periods!! Anyway, I'mma shut up.
So get ready cause this is about to get dirty, nah just kidding!
Why I Don't Wear Tampons:
I don't comprehend:
Ok so I've heard many people explain this and still I don't get it. I mean, I've even seen like graphic anatomical pictures of where it goes and how to shove that thing in. Here's one in case you'd never seen one.
I mean, it seems pretty easy but oh my god, really? What if you can't take it out? I mean, what if you stuck it up way too high up there? I've never heard of any case, but maybe mine can be the first? There's always a first time for everything, even for water and oil to mix together. 😂😂
I've seen things:
There was a day when I was 13 I was looking for an news article to present in my English class and I stumbled upon this article that said that a woman had left a tampon on for over 9 hours and she was almost dying because of an infection and all of that.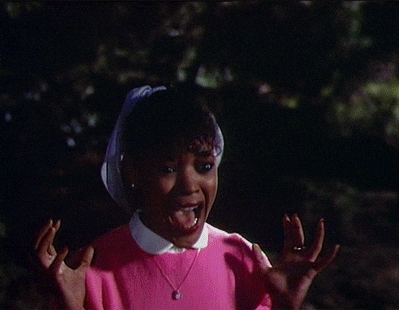 So yeah. I mean, I know you gotta change'em every 3 hours or something, but still I don't wanna try for now.
Just to clarify, I didn't talk about that in class lol eww! 😅
What's wrong with pads?
I've heard that few people don't like pads and refuse to use them because they say the blood like sits there and because it's in contact with the vagina it really grosses them out. I don't think it's gross at all, and I bleed a lot, I'm a volcano, I know what I'm talking about. 😂😂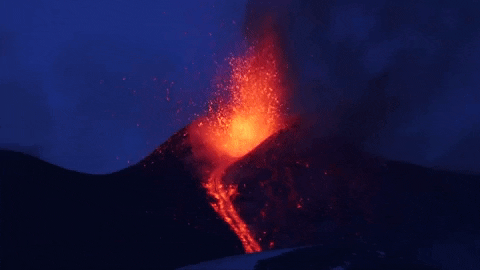 Isn't that picture dramatic? I think so 😝
🍑🍑🍑
One day I'll put on a tampon, but for now I don't feel the need to do it.
Share your thoughts with me!
Do you get periods? 😂 Are they volcanoes like mine? Have you ever put on a tampon? Do you prefer tampons or pads? Have you heard horror tampon stories? Or had one? Tell me!!!!!!!
I hope you all enjoyed reading this post as much as I liked making it! Honestly, I should talk more periods lol! I hope y'all have an amazing day/night and an amazing week!!!
Massive hugs!
Ana Regina 🍩
Last post                                         About me                         PCOS in Summer